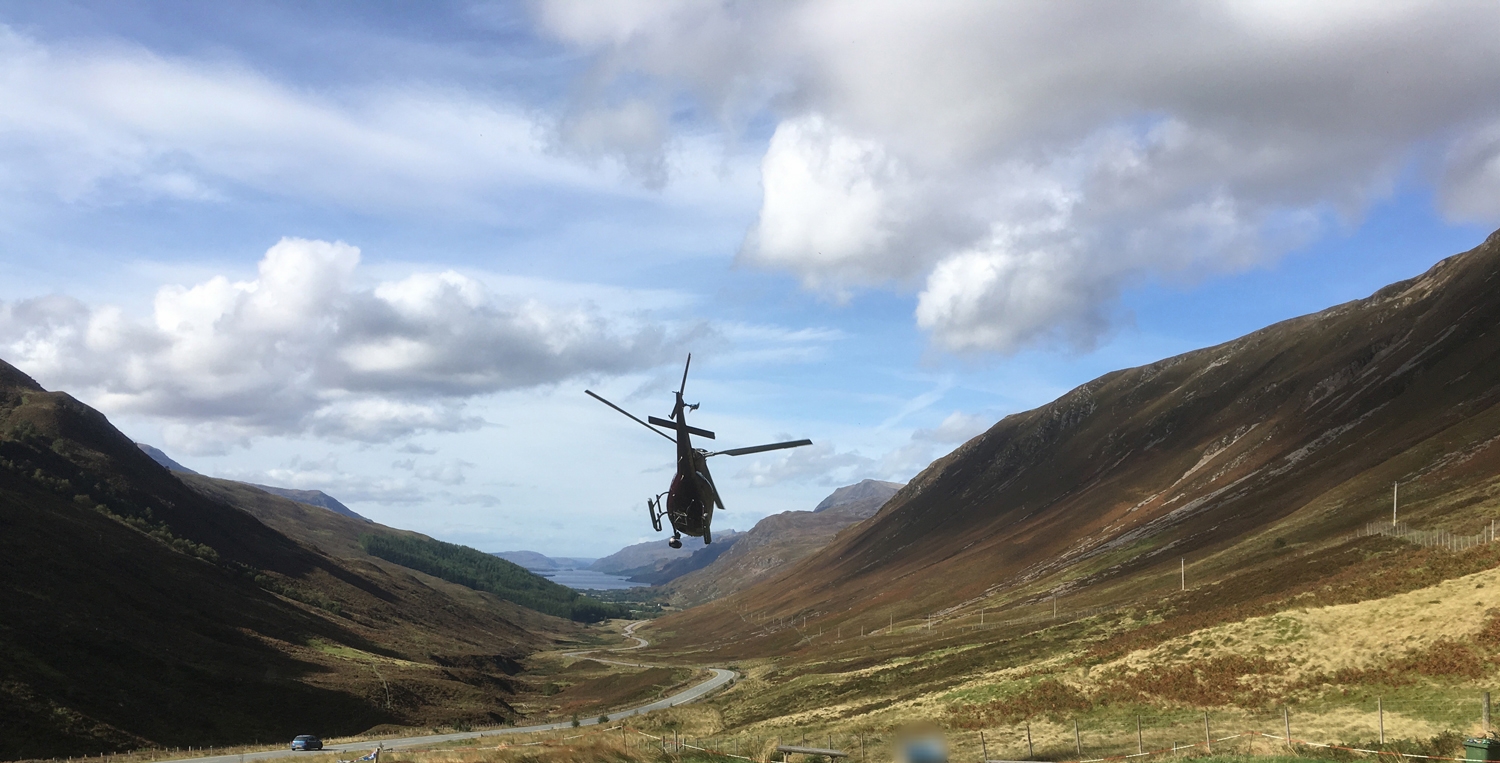 Location Pictures is a Film Location and Production Service company based in Scotland. We provide a range of services to feature films, television commercials and many other types of film, television and stills productions. From simple Location Scouting to full Location Management, from Aerial, VFX or 2nd Unit Production to full service Production, we assist both UK and International Production Companies shooting in Scotland or other parts of the UK with crew, equipment, transport and facilities. We also have a number of our own vehicles and items of Location equipment available for hire.
Location Pictures was founded by Ashton Radcliffe, a Location Manager with over 20 years experience in the film industry who has also worked as a Production Manager and Producer on feature films, commercials and corporate films.
Ashton's feature film work includes 'Love Actually', 'Snatch', 'Charlotte Gray', 'The Waterhorse', 'Now You See Me 2', 'The Girl with All the Gifts' and 'Victoria & Abdul'. Other recent work includes TV commercials for Aldi, RBS, The Army and Lidl, and a Music promo for Kanye West.
LOCATION SCOUTING
Scotland is the best film location in the world. Don't just take our word for it, but take a look at the extraordinary amount of film and photographic shoots that come on location here from all over the world. From the breathtaking scenery of the Highlands and Islands to the amazingly diverse architecture to be found in Scotland's vibrant cities, the iconic Castles, the famous Whisky distilleries, the World renown Golf Courses, the great industrial heritage and the extraordinary cultural richness, it's a small country with a huge amount to offer. At Location Pictures we know Scotland pretty well and have filmed and photographed at all types of locations all over the country. We'd be happy to scout the locations you need, send you well photographed options and arrange to take you to see them as soon as you can come over.
LOCATION MANAGEMENT
Location Management is our bread and butter. We believe in the maxim that 'if something is worth doing, it's worth doing properly'. Whether it is negotiating location agreements, making arrangements with local authorities, planning unit move logistics, organizing security or clearing up afterwards, we hold ourselves to the highest standards. Whilst the success of the production is always our priority, the importance of health and safety, the integrity and protection of the location and a consideration for others affected by our filming are always close behind. Experience and thoroughness are qualities that put your production in safer hands in times when even simple filming can often meet increasingly complicated challenges.

AERIAL UNIT PRODUCTION
We have alot of experience of working with helicopters and drones. We can make the arrangements for aerial filming and recommend the right operators and equipment for your requirements, take care of necessary permissions and organize the logistics for a successful aerial shoot.

2nd UNIT / VFX UNIT etc
Small units needing to shoot plates, scenic shots, scenes with doubles, stunts, vehicles or aircraft shots etc can often be achieved autonomously without Main Unit Production needing to overstretch their resources. Location Pictures can supply the necessary levels of Location and Production Support either as a Service Company or integrated into your production.
 
FULL PRODUCTION SERVICE
Alot of film productions come to Scotland from overseas but not always for long enough to warrant setting up a UK Company and full production set-up. We can offer a full UK production service from budgeting and scheduling your shoot, to providing local crew and film equipment, accommodation and travel, catering, transport, facilities, local casting and supporting artists. We can also source specialist crew and equipment from London or elsewhere, if required.

VEHICLES FOR FILMING
Location Pictures have a number of vehicles which can be used to assist your film shoot and can source additional vehicles as required. We have several off-road vehicles to carry crew and equipment to remote places including Land Rovers, Quad Bikes and trailers.
LOCATION EQUIPMENT HIRE
Although we can hire in anything required, we also have a useful amount of location equipment in-house including portable generators, Easy-up tents, make-up mirrors, tables & chairs, heaters, signage etc. We also have a mobile office and location supplies trailer with a great on-board coffee machine which makes working on location a little more comfortable!
STILLS PRODUCTION
We can source the perfect Locations and provide a first class Production service to stills shoots coming to Scotland. Whether you need to shoot in an amazing landscape, the sumptuous interior of an ancient castle or in the Georgian splendour of Edinburgh's New Town, we will find you the best hotels to stay in, the finest food to sustain you and whatever equipment, crew and facilities you need on location.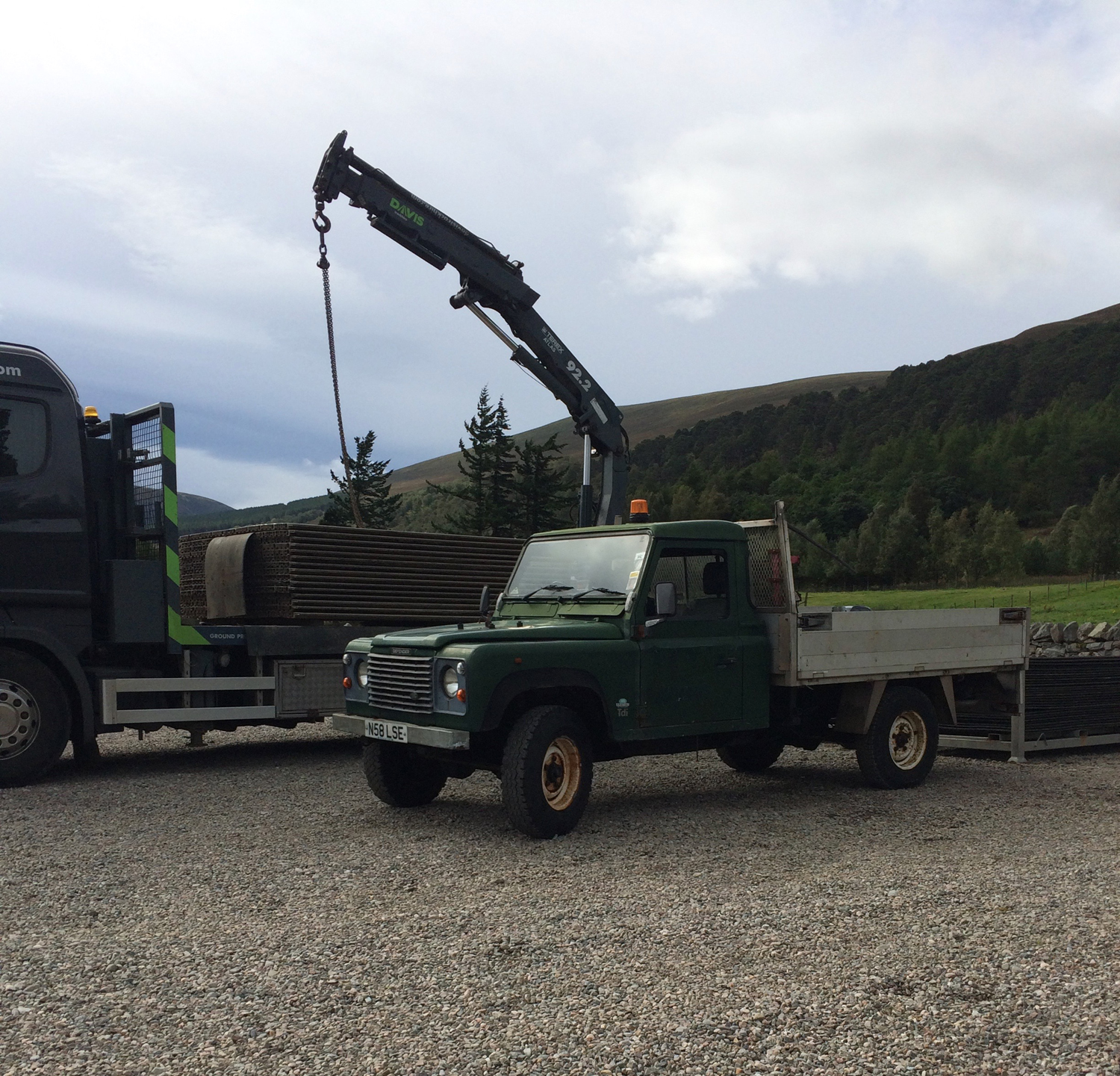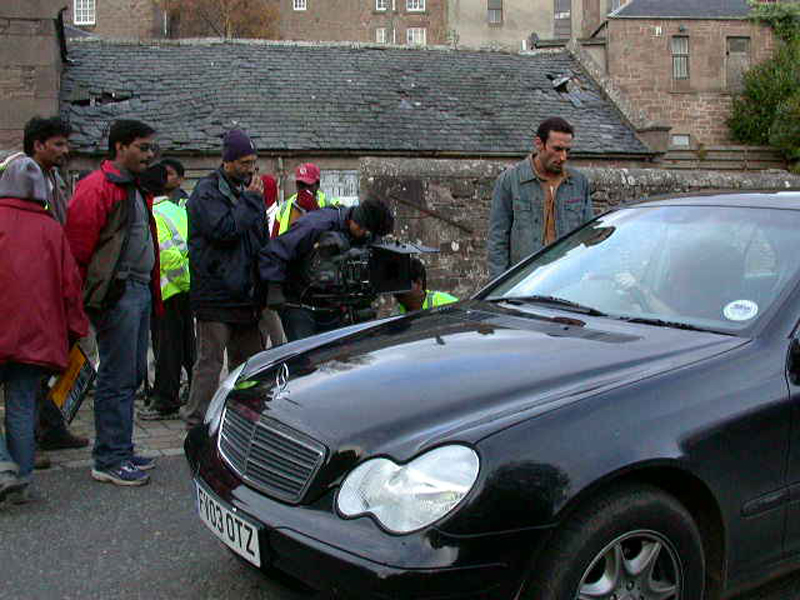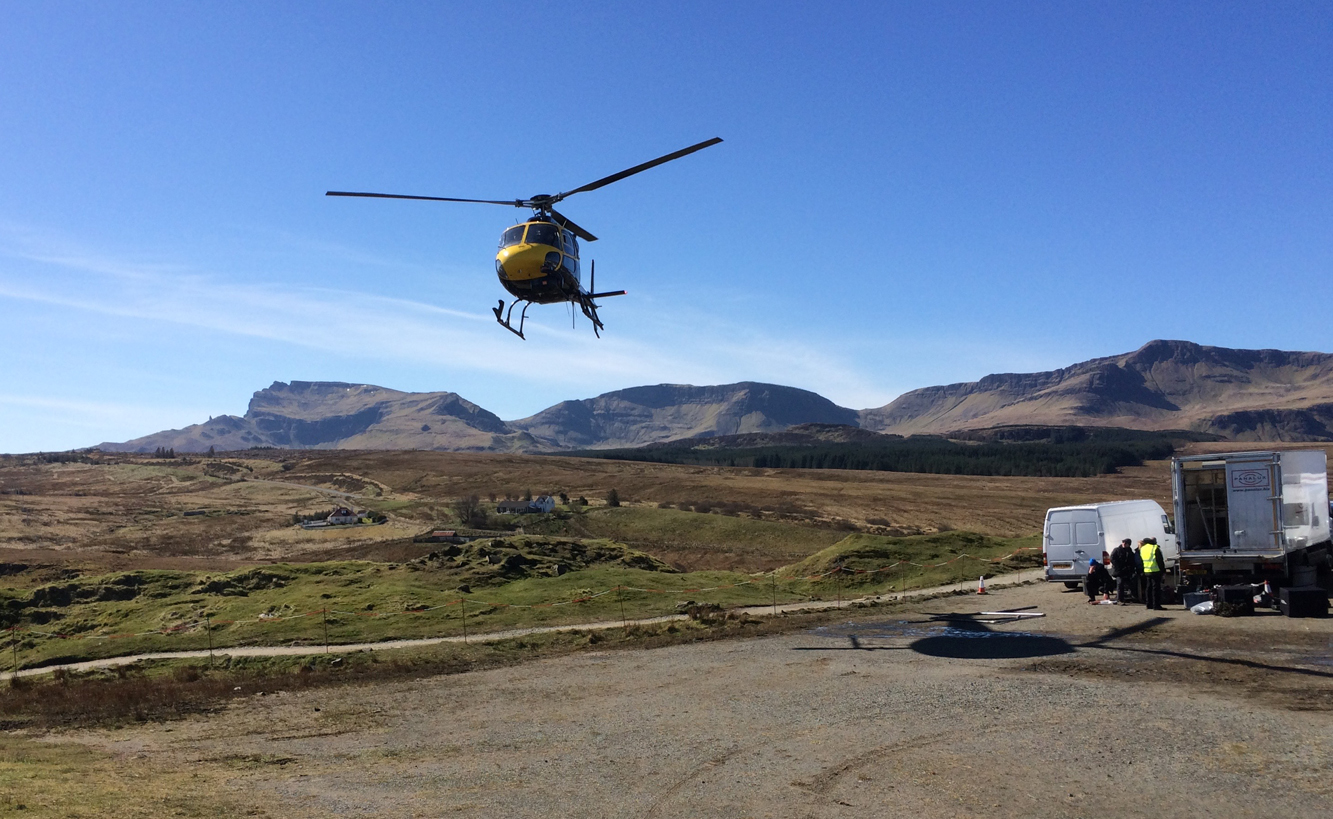 To discuss the requirements for your forthcoming shoot, please contact us by telephone, email or by filling in the form below:
+44 7802 331539
filming@locationproductionscotland.com